Turnaround
Please allow up to 28 working days for delivery, if you require your order sooner please enquire at:
Please check individual listings for updates.
I always try to ship things sooner if I can if you ever want an update please email with your order number at [email protected]
This year will i will bring you an amazing variety of beautiful headwraps, bows and scrunchies for all ages.Beautiful fabrics hand picked by me from some amazing designers, the beautiful quirky, vibrant designs will bring those wardrobes to life.
2023 will bring you a variety of exclusive bespoke hair accessories, perfect for those special occasions.
A little Bit of Vintage bow chic was established in 2012. My small home based business is my creative escape. I'm extremely passionate about my work, and always put 100% into each and every piece. I love to create one-off pieces, I love to be different and I love capturing the Imaginations of everything around me and your little ones in my bespoke hair accessories. Thank you so much for joining me on my journey..each and everyone of you are amazing.
Capturing the magical milestones of birthdays is always a special time... from 1st birthdays to Sweet Sixteen birthdays. Our bespoke photgraphy prop crowns are 100% unique, no two will ever the be same. Working together with your ideas.. and my imagination let me create a beautiful piece to keep forever. On purchasing please message me via social media or email to discuss themes, also add a comment at checkout.
I'm so excited to create more magic.....
Magical Imaginations Collection
Capturing the imagination of your childhood favourites, from the king of the Jungle to the Belle off the ball. This beautiful collection will bring smiles to almost everyone. Beautifully designed and created with the highest quality and detail..how could I resist.
Made to order maximum turnaround 28 working days...beautifully embroidered headbands capturing the imagination of your all time favourites. Each design will come on colour coordinated Alice bands.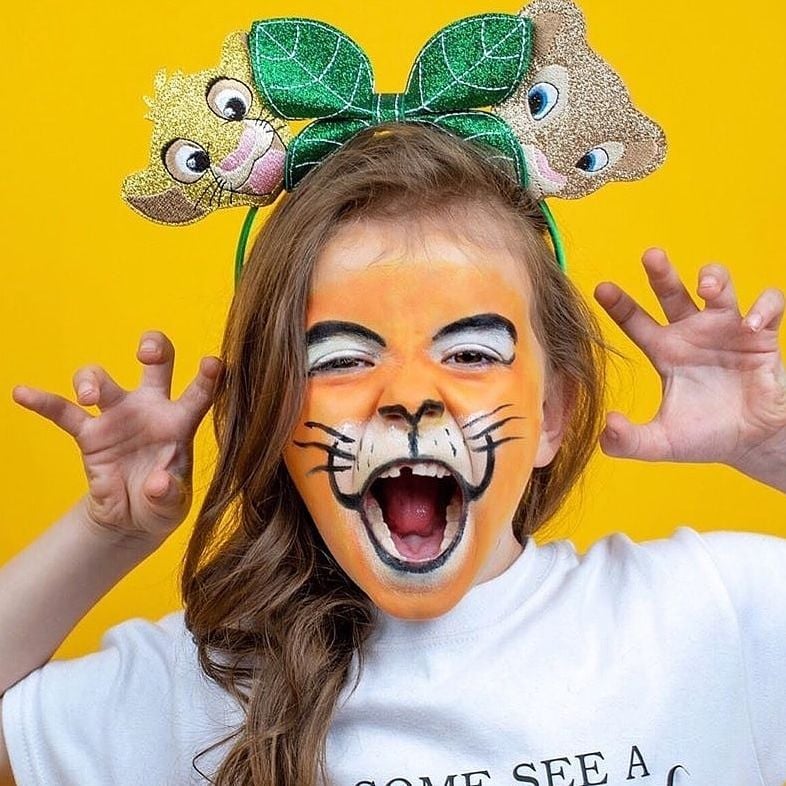 Turnaround for Bows is up to 14 working days unless stated otherwise on listing. Magical Imaginations headbands and custom orders are 28 working days, this is not including weekends or bank holidays.
Happy Post.. Tag and Share
All orders are posted as per your chosen checkout option, proof of postage is always obtained.
Allow delays due to Covid19
Dispatch emails received mon-Thu these will only leave on a weekend during pandemic.
Turnaround is 7 working days for bows unless stated otherwise
When your happy post arrives dont forget to tag and share we love seeing all your pictures.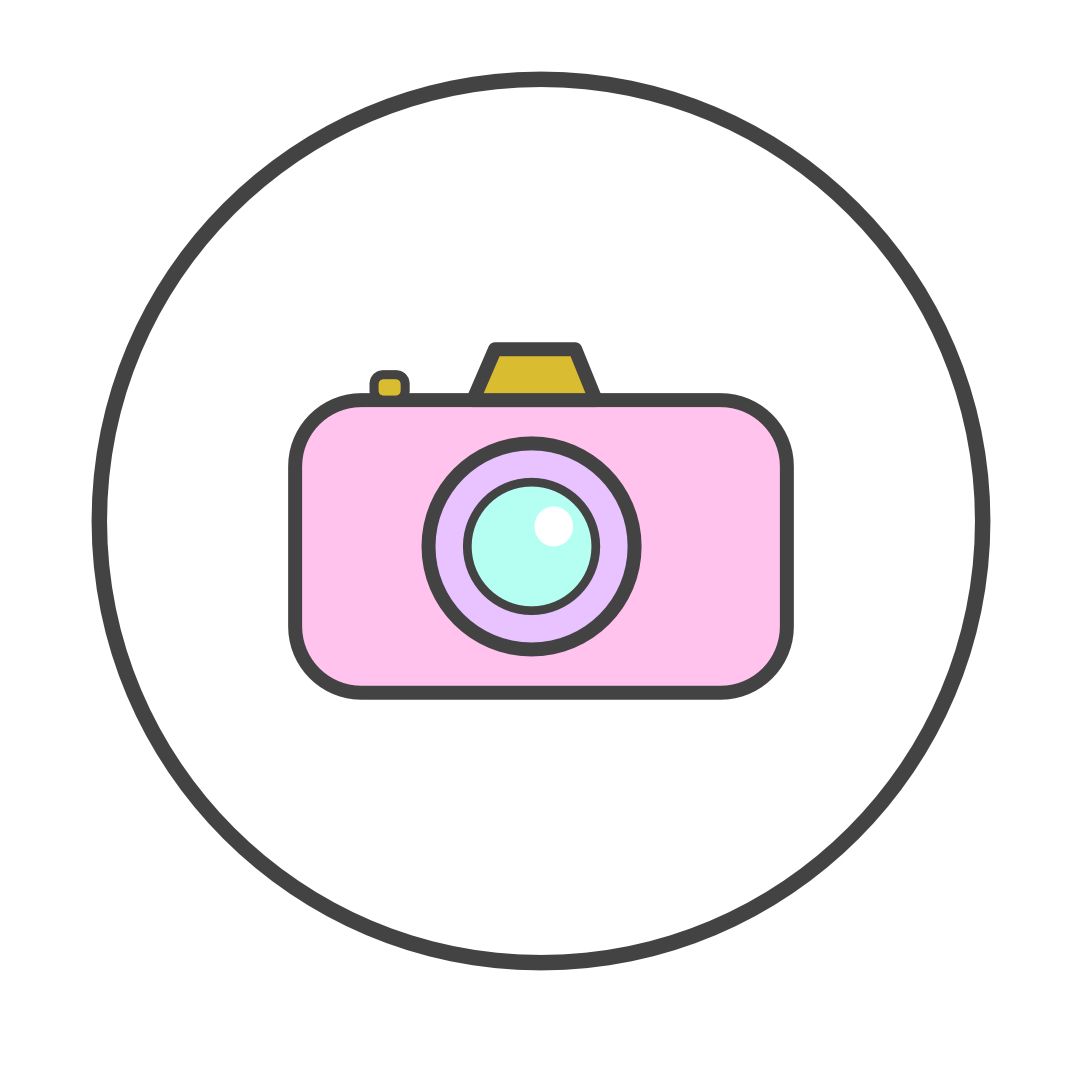 Back to school just got funky. Checkout our gorgeous Back to school themed bows. Come personalised with your childs name and rainbow of colours to choose from the bow.Please allow 28 working days for delivery.