Hoooray.... you've had your happy post! Here at A Little Bit Of Vintage Bow Chic we love to hear your feedback. New customers,returning customers or number ones fans... we love hearing from you.
Be sure to checkout our our social media pages for regular updates and shares... tag us in your photos... for a chance to be shared on social media platforms we LOVE seeing all your pictures.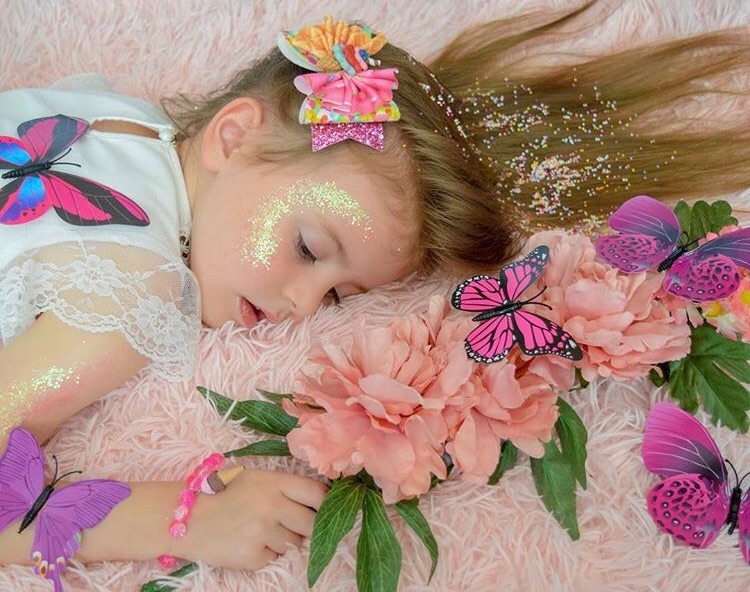 To leave your feedback please complete the form and click the send message button.
Thank you for submitting the contact form.
I previously wrote a review on our first purchase, and feel obliged to write another! We now have a small collection from vintage bow chic and absolutely ADORE every single one of them, they're all so so unique & I wouldn't buy bows from anyone else! We get so many compliments regarding the bows & would totally recommend Vicki, and her beautiful designs!!! We particularly LOVE the 'mermaid cove bow'. ���