Made by Me, captured by you...
Making beautiful hair accessories is my happy place, seeing sadness everyday with the day job. Making bows, capturing my imagination in beautiful timeless pieces is my getaway.
I love every picture I get, every tag, every story share and email... the happy post pictures, the videos of your little ones opening the parcels... it means the world to me.
Thank you for capturing these moments.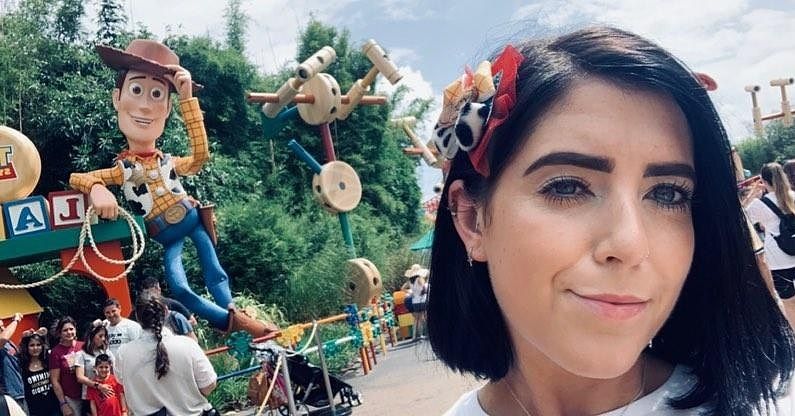 What can I say about team bow Chic, they are CRAZY...
Only joking..they are the most amazing, beautiful, inspirational loyal team that I'm forever thankful to have.
Brand ambassador from past to current thankyou for the crazy team chats, the constant pushing me on my down days, my fights against the trolls... the constant shares and shout outs..
Your amazing...I love you.....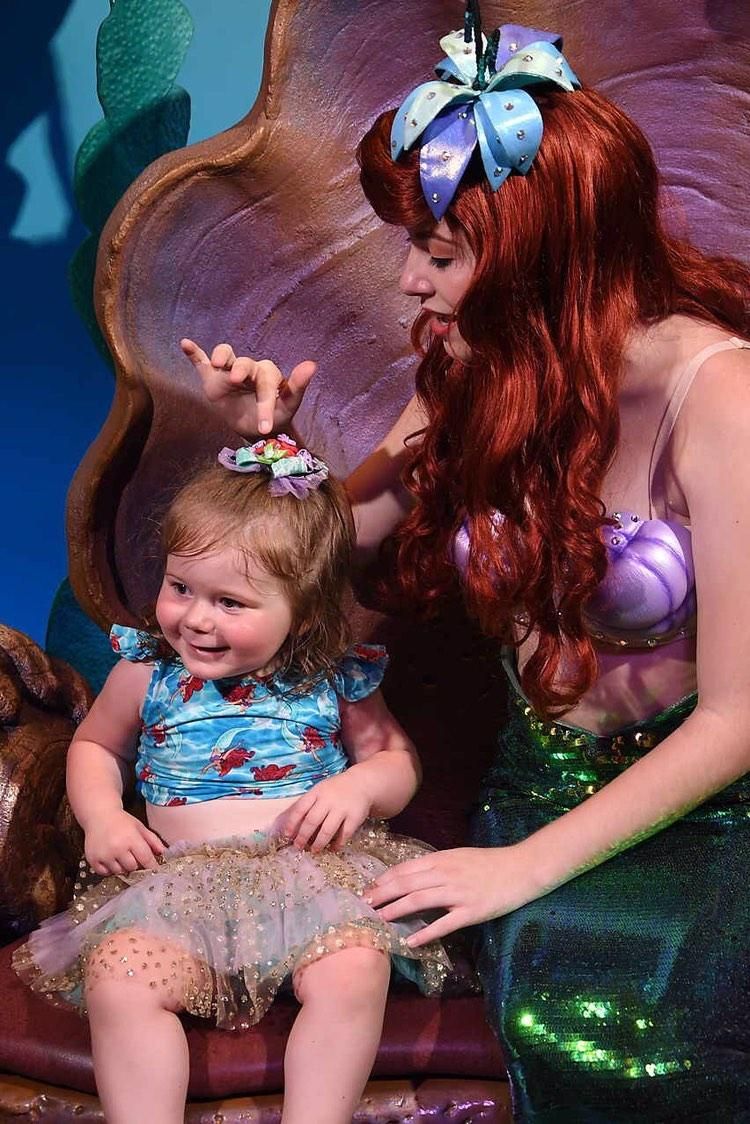 Beautiful pictures from Team Bow Chic